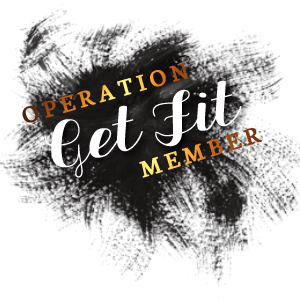 It's time for another update, yes I skipped the last one, and
lets just say that I have not been a very good girl.
Excuses to follow:
I don't exactly weigh myself on a regular basis, because I'm a firm believer that weight is just a number, body composition is most important. By that I am referring to mostly body fat percentage. It doesnt matter how skinny you are if you have a high body fat percentage you are by no means healthy, in fact you are probably very unhealthy.
For me the last few months have been a bit crazy, not only did Chuck and I get engaged but with the holidays and everyone else we know getting engaged it has been a whirlwind of get-togethers, and traveling. I know that despite my best intentions my efforts have been minimal at keeping myself in shape. I can see the difference in my body, and I am not exactly thrilled with it. Out of curiosity I stepped on the scale this week and came to the realization that I have gained 10 lbs in these last few months. I'm not the only one, Chuck admitted that he has gained a similar amount as well.
So we decided that we are going to join the resolution band wagon and get back into shape. The next couple weeks will be filled with clean, healthy meals, and a few more workouts.
It has been a few months since I had a steady workout routine, and it's probably been since high school for Chuck so I know that motivation is going to be our biggest problem. Luckily there are two of us working at this. Wish us luck!
How have your fitness goals turned out in 2013? What are your plans for 2014